Moving can be an exciting time, we like it not to be stressful. It's best to contact us as soon as you know your new address, the sooner we know the easier we can ensure a smooth move. (It can take up to 5 business days to process)
To process a Move Request please complete the following tasks:
1. Email info@heybabbl.ca with the following information
Name on account and current address:
Date of Move:
New Address: (please include postal code) (if it is a suite, please note)
One of our team will check that your services will work at your new address and if your service can be activated remotely. If we need to arrange a technician install, we will arrange it.
If there are no current cable services at the new address, please fill out the following
Preferred Appointment Dates:
1 - DD-MMM-YYYY, AM (8-12 PM), PM (12-4 PM), EVE (4-8 PM)
2 - DD-MMM-YYYY, AM (8-12 PM), PM (12-4 PM), EVE (4-8 PM)
3 - DD-MMM-YYYY, AM (8-12 PM), PM (12-4 PM), EVE (4-8 PM)
NOTE: There will be a $25 transfer fee and if a technician is needed to hook up services there will be a $80 fee.
2. Please update your online information
Log into the customer Login portal

Click on the address section on the Left-hand side, then use the edit option to update your billing and shipping addresses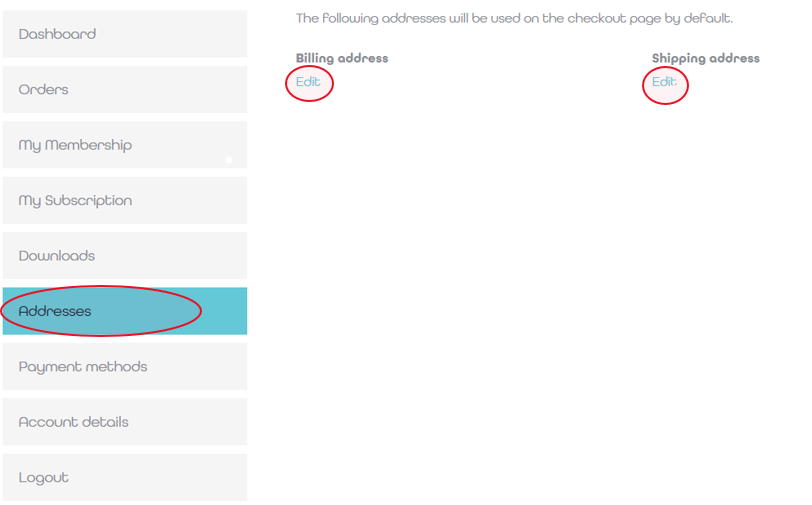 You are all done!