YES - Babbl is currently trialing a referral program
If you log into your Babbl account you will see a referral option on the left hand menu selection.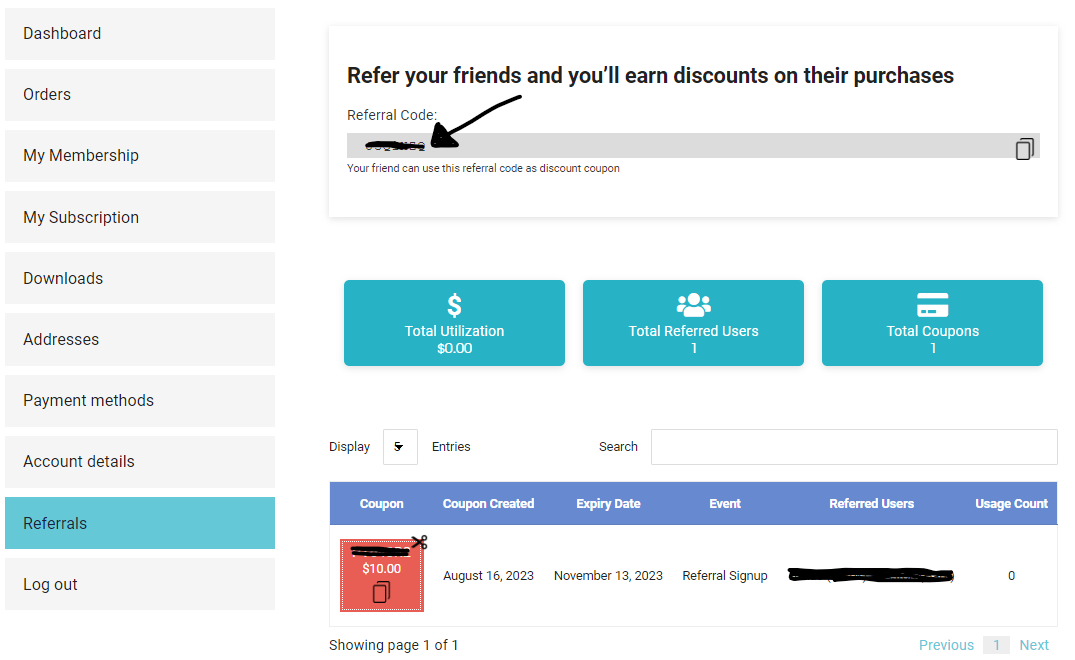 Here is where you can find your referral code (circled in red above) to share with your friends and family. Your friends can use this code on sign up to receive $10 off their sign-up. Once your friend has been a customer for 30 days you will receive a credit of $10 on your account.
Here is where you friend/family will use the code on sign up.